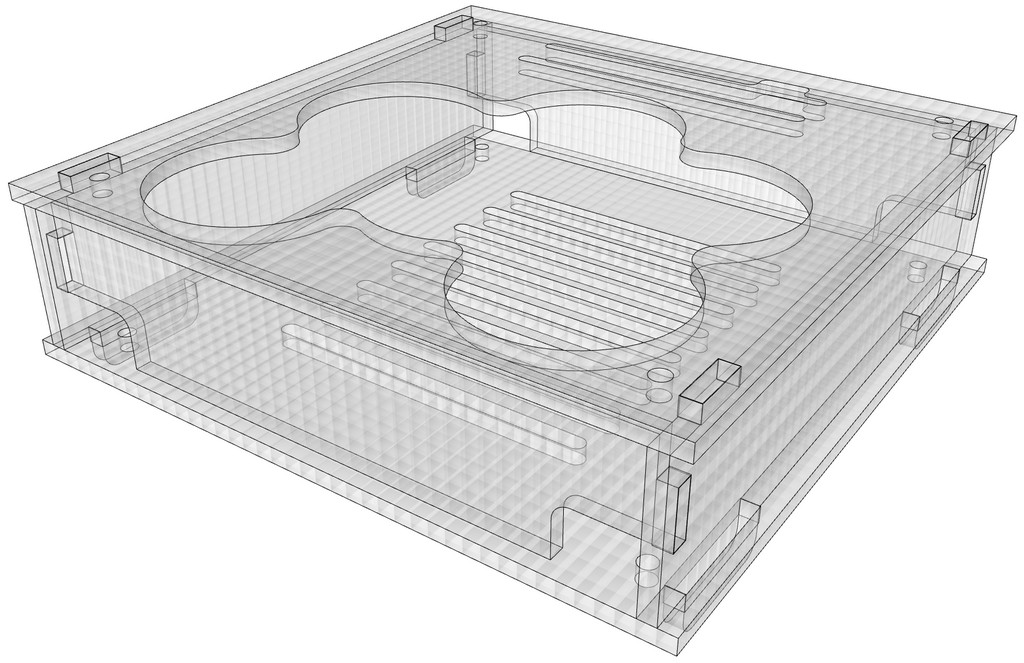 kCap – laser cut housing kit
2018-05-28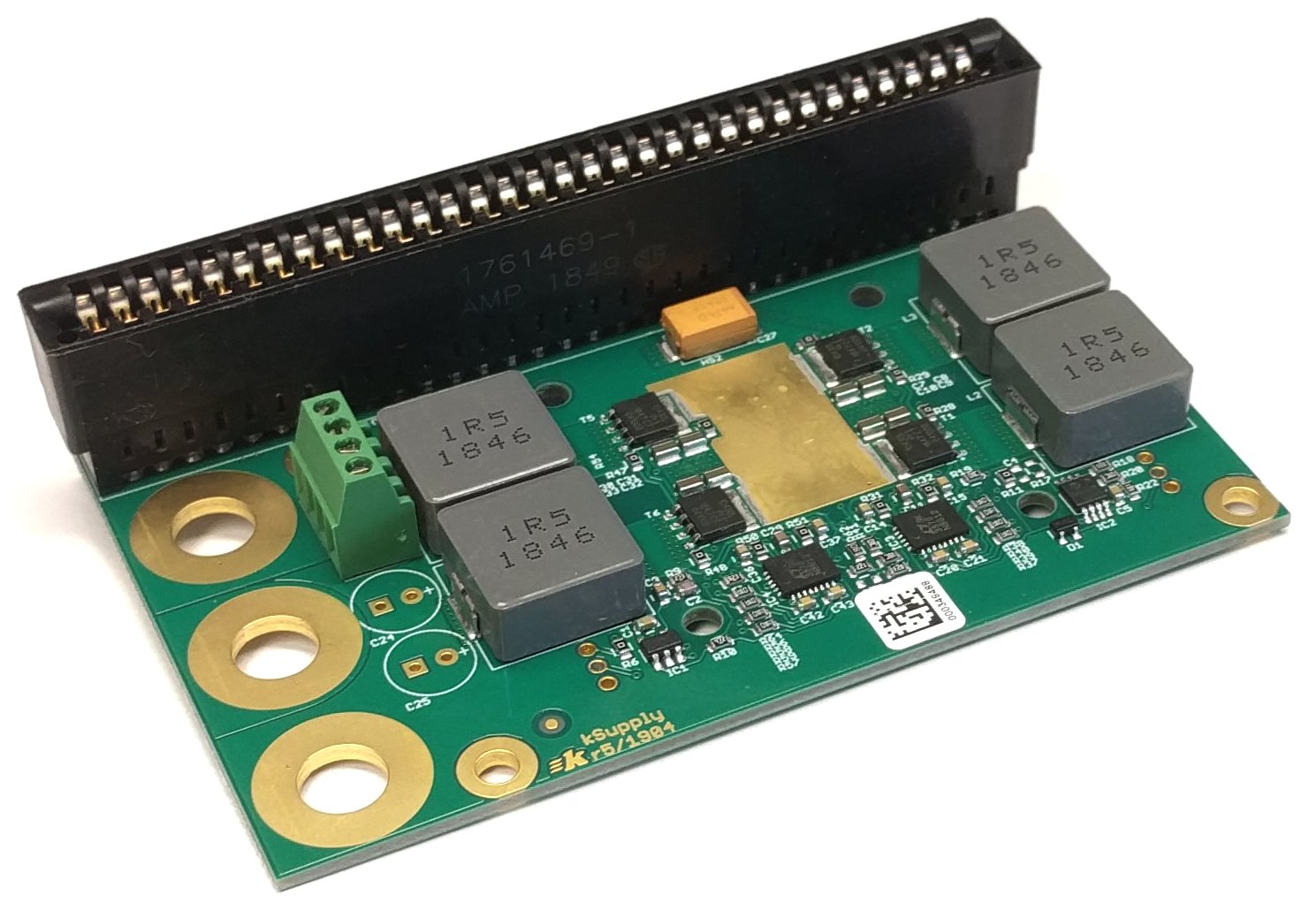 kSupply high current voltage regulator and charger
2019-05-10
This DXF file allows you to make a case for your kCap ultracapacitor module using your own laser cutter, or through one of the available online services.
The construction is designed for 3mm thick transparent sheet material.
Purchase this item at no cost through the shop system, and you'll be emailed a download link.